Obituary
Generously submitted by Mr. David Skipper.
June 26, 1937. The Illustrated London News.
IN ROYAL WORDS - "UNIVERSALLY MOURNED": THE AUTHOR OF "PETER PAN."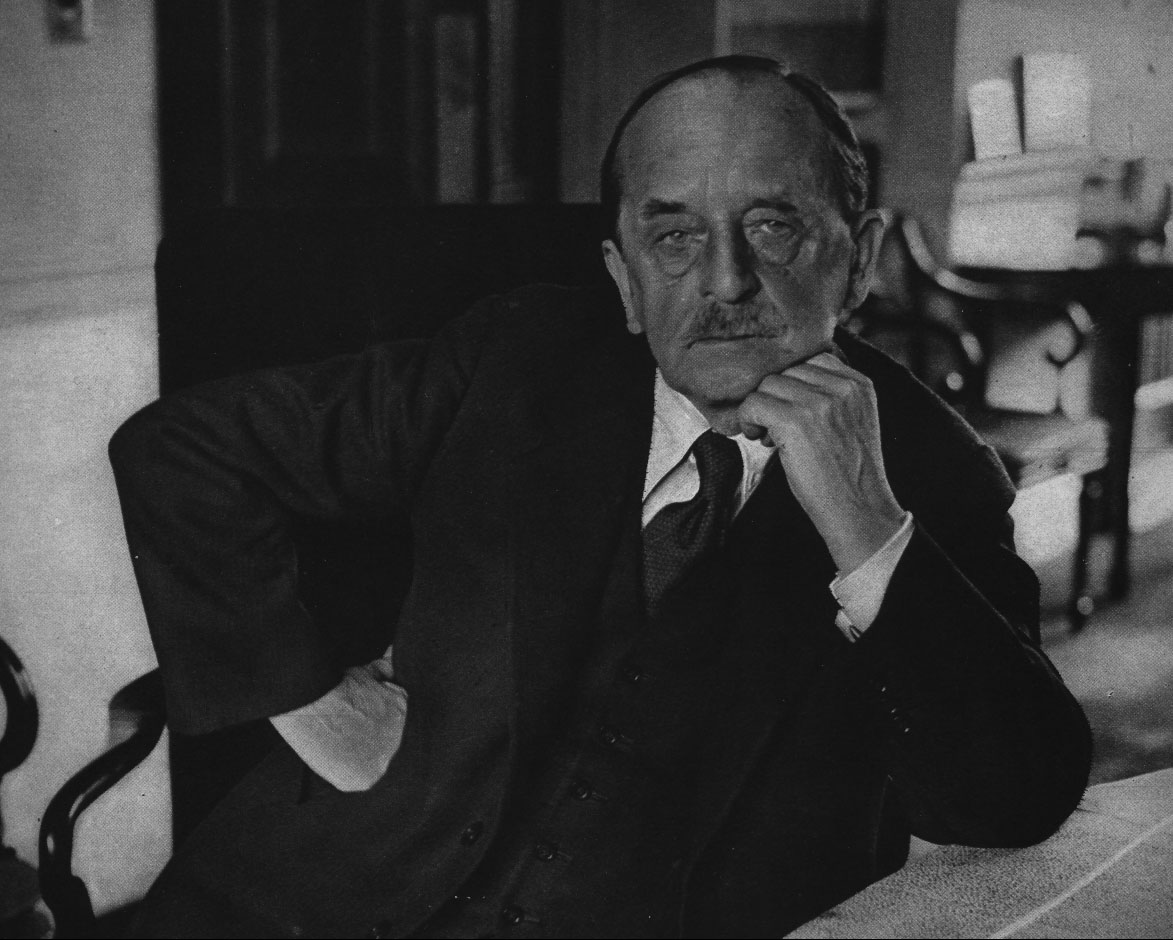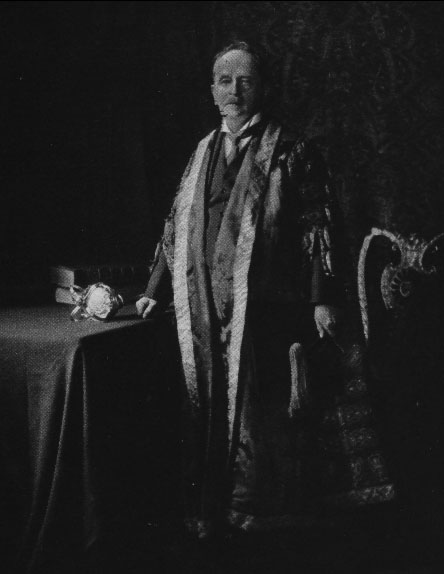 The nation's sorrow at the passing of Sir James Barrie, who died in London on June 19, aged seventy-seven, was expressed in the King's message of sympathy to Mr. Peter Davies (as a boy the original of "Peter Pan). "His loss," said the King, "will be universally mourned, for his writing has brought joy and inspiration to young and old alike." James Matthew Barrie was born on May 9, 1860, at Kirriemuir, Forfarshire, a town he afterwards immortalized as Thrums. He was one of ten children of a hand-loom weaver, who managed to give him a good education, eventually at Edinburgh University, of which, in 1930, he became Chancellor. Barrie began his career in journalism, on the "Nottingham Daily Journal," but soon gravitated to London. In 1888 he published "Auld Licht Idylls," followed by "When A Man's Single," and "A Window On Thrums." In 1891 came "The Little Minister," which in 1897, in dramatic form, established him as a successful playwright. "Peter Pan" appeared in 1904, an ever since has been an annual institution. In 1929 Barrie presented all rights in it to the Children's Hospital. Among his numerous other plays are "The Professor's Love Story," "Quality Street," "The Admirable Crichton," "Dear Brutus," "Mary Rose," and "The Boy David." In 1913 he received a baronetcy and in 1922 the Order of Merit.